It has been so long since I finished a post and sent it on its way. We are now heading towards the end of an Australian winter and waiting for spring and its colour to arrive.
A few months ago I spent a week in the Upper Blue Mtns with a wonderful group of creative photographers shooting and learning with Len Metcalf. We had asked the group to reflect on their own art and art practice and it was a good time for me to take stock of what I was doing and how I had found myself here.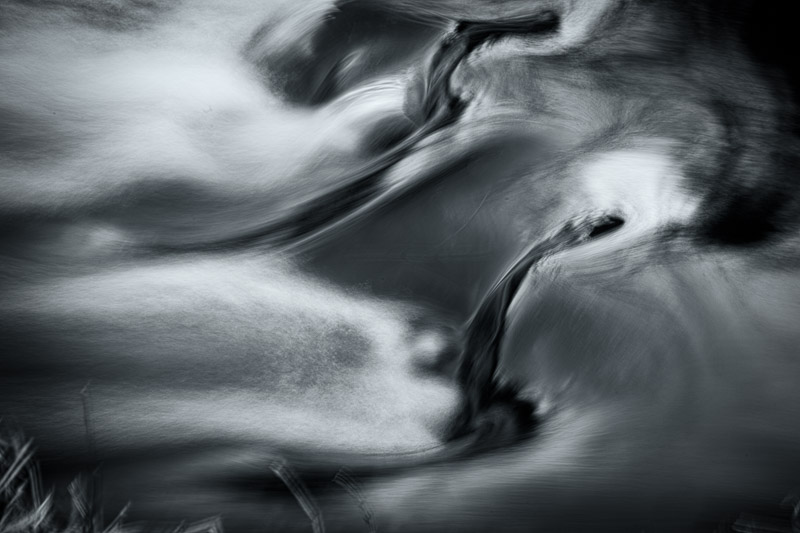 It has now been 10 years since Len, and I connected through his very first Masterclass. As it turned out, 2010 really was a new decade and a new beginning. I had just retired from a lifetime in education and Len was following his dream and establishing LensSchool. https://www.lensschool.com
Who could have foreseen where this would lead? I certainly didn't. My technical skills were very basic and my knowledge in the genre was limited to a few major names. Of course, I knew of Ansell Adams and loved the work of Australians Peter Dombrovskis and Olive Cotton. The only other thing I really had in my mind was a passion to work in an impressionistic or abstract way.
Did I know how to get there? Of course, I didn't.
Did I have time on my side? Indeed, I did. With no longer a work life to limit me, I spent countless hours playing with my camera gear. I learnt to print, and I still love seeing my images pop out of the printer. In my mind, it is not really resolved until it has been printed – but that is an article for another day.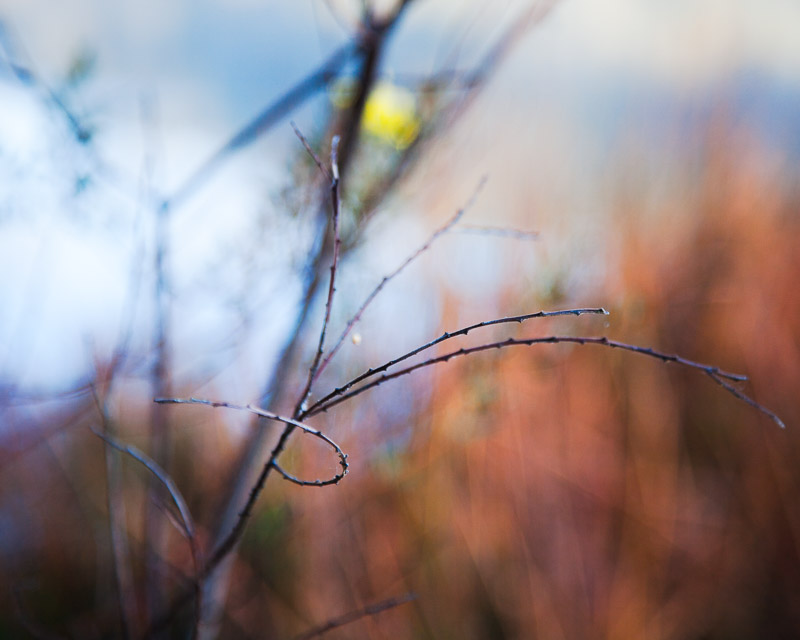 As I worked to control my photography gear and struggled with the whole exposure triangle concept, I also searched endlessly for inspiration and ideas and no matter where I went, I always landed back in that broad umbrella of abstract or creative photography. I worked out how to make camera movement my friend, how simplification could sing, how to experiment with my cameras to find new settings and make art that I wanted. I hunted through 2nd hand bookshops picking up old art books for ideas. I sought out the best creative photographers in their field and studied their work and when I could I attended their workshops.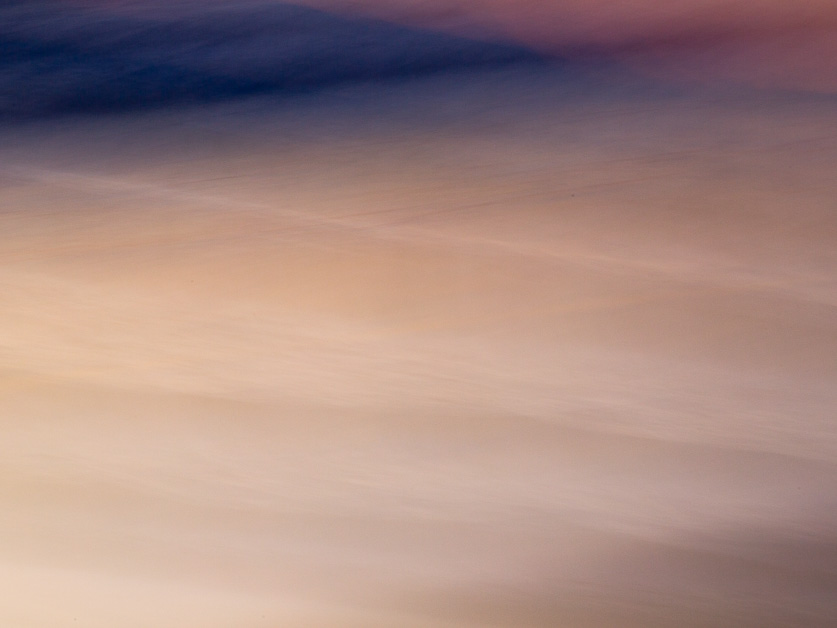 I also learnt to listen to the best people when I wanted my work critiqued and I gradually learnt to critique the work of others. I realised that what I knew from my life in education transferred to photography. The best teachers build up their students and work on the positives. They build confidence and awareness in their students and support them as they are challenged.
It has taken several years but I am now comfortable in my own skin in this new creative life. Len Metcalf initially asked me to work with his clients in 2013 sharing some of my techniques. That little venture has grown, and we now work together each year teaching a series of Abstract Workshops. Len's first Abstract Retreat is over, and it was the experience I had there and the people I met that prompted this reflective post.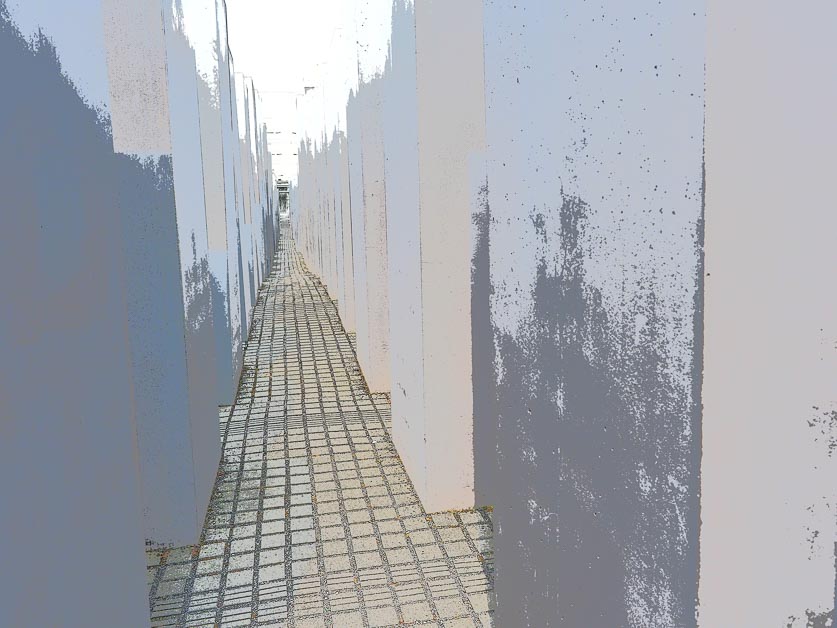 Working with others and sharing our images is the best motivator I have. I always leave these places with images in my "bank" to play with later. I walk away inspired and a little more organised than when I arrive. I always have a "to do" list after them. This post was at the top of that list. I am sharing a few of my favourite images taken over the past 10 years.
Thankyou for visiting.
Shirley